As we promised you in the previous post of the saga of telecoms concepts, we had pending a second part dedicated to fixed wireless networks (LMDS/WiMAX) and networks in common use bands (such as wifi). These technologies are a great alternative for wireless Internet connection and ubiquitously in cities and rural areas where the deployment of cable or fiber due to low population density has very high user costs.
FIXED WIRELESS NETWORKS: LMDS/WIMAX
Fixed wireless data transmission networks (LMDS/WiMAX) allow user transmission capacities ranging from 512 kbps-4 Mbps, the ability to provide telephone service and a coverage of tens of kilometers around the base station. In this type of network, the subscriber loop is established through a wireless link between the user and the base station.
In Spain, the operators Iberbanda, NEO-sky, Clearwire or ONO have been assigned the 3.5 GHz band since 2000 to offer this type of service. However, a European decision in May 2008 harmonized this band for electronic communications applications under neutral conditions and its implementation would require modification of the current licenses.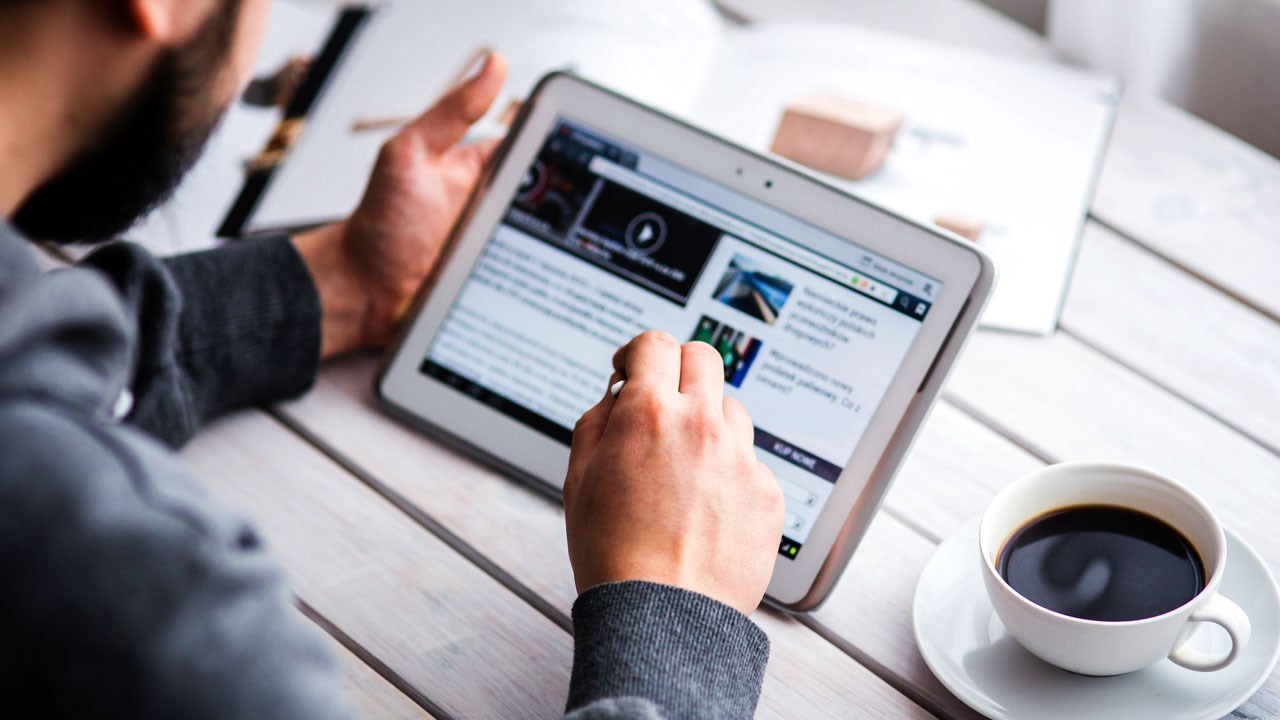 WiMAX
WiMAX technology (Worldwide Interoperability for Microwave Access) is used to create wireless data transmission networks in the metropolitan area and is capable of supporting multiple broadband services.
These networks are based on the IEEE 802.16 protocol and are characterized by a) a coverage area per station of between 500 meters and 30 km (depending on the service); b) they make service quality and security compatible; c) they make it possible to connect terminals at different transmission speeds (up to 70 Mbps if the spectrum is clean) and d) they adapt to different network topologies (point-to-point and point-to-multipoint or fixed, nomadic and mobile). In addition, this technology has configurable and non-closed bandwidths and there is equipment for various frequency bands.
Fixed WiMAX uses the 3.5 GHz (proprietary) and 5.8 GHz frequency bands. It generally has a per-user capacity of 512 kbps-4 Mbps, a coverage radius of up to 50 km and uses high gain directional antennas (fixed access points). It is commonly used to provide telephony services (POTS) and broadband Internet to users.
Mobile WiMAX is an evolution of its fixed version to provide mobile broadband services and mobility management. It uses the 2.3 GHz (which is not available in Spain), 2.5 GHz (already being used in major European countries to develop 4G mobile networks with LTE technology) and 3.5 GHz frequency bands. Mobile WiMAX has lower speeds and coverage areas than those available for "fixed" terminals. Among the countries that are making a stronger commitment to this technology are South Korea with its WiBro system, and USA where the companies Clearwire and Sprint have already started commercial exploitation of WiMAX II (new version of WiMAX that allows connections of up to 300 Mbps) in different U.S. cities.