Not only does it scan files, but it also protects us from malicious web addresses or emails that may contain viruses.
An antivirus is a program whose main purpose is the detection, blocking and removal of viruses and other malicious codes. However, depending on the manufacturer, it can offer other very interesting additional services to keep your computer protected.
We know that it is important to have an antivirus installed on your computer, but… what tasks can you perform to keep your computer safe?
Firewall function: this tool acts as a barrier between your PC and the Internet. It serves to control who has access to the information stored on our computer, and what information goes from it to the outside.
Email protection: a feature that analyzes incoming and outgoing emails to verify that they do not contain viruses. They normally include an anti-spam filter to prevent "junk mail" from getting into the inbox and an anti-phishing filter to detect attempts to impersonate trustworthy pages – banks, public administrations, prestigious companies, etc.-.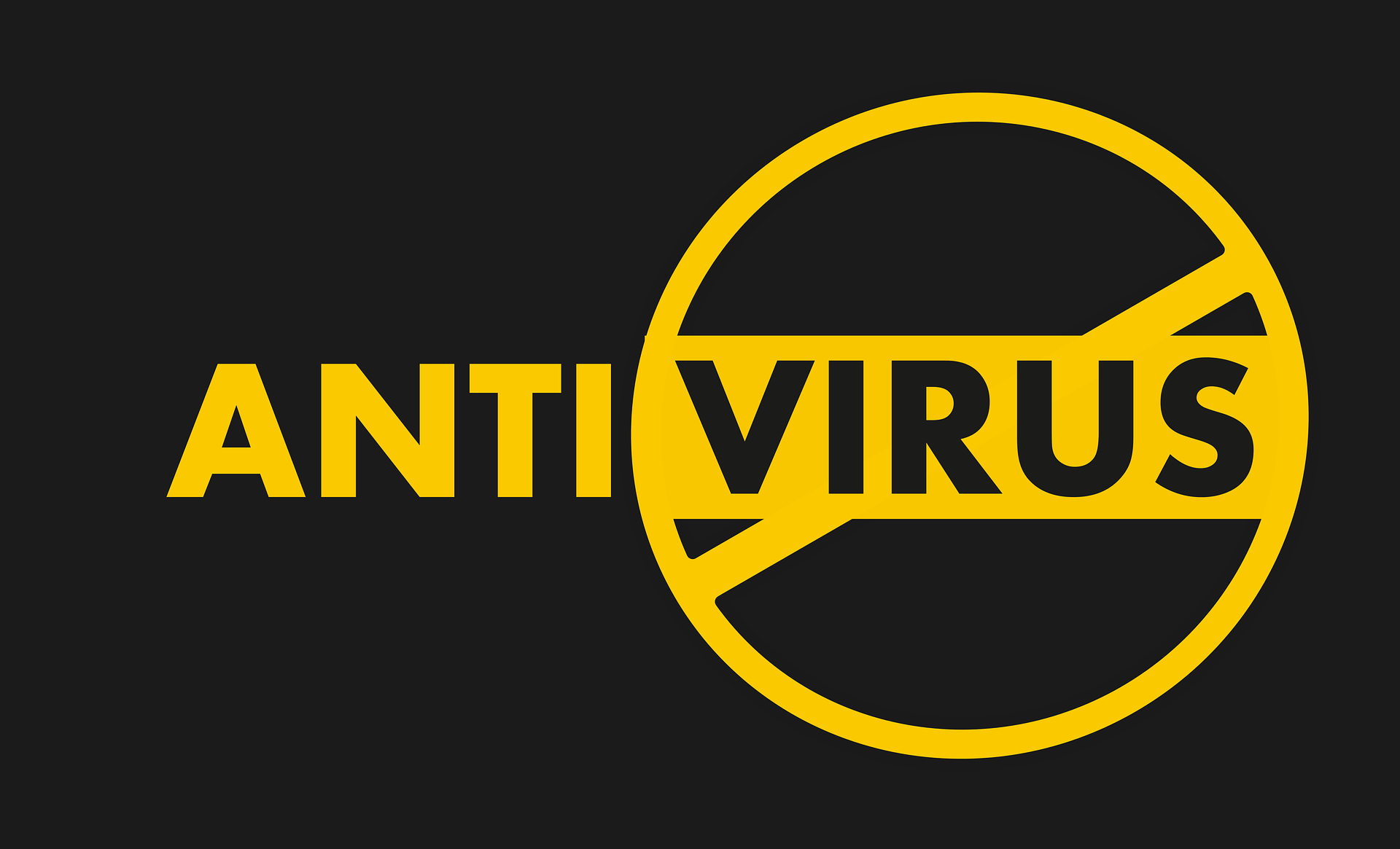 Backups: a function that allows you to make backups of the most important documents stored on your computer.
As we have seen, there are many functionalities offered by antivirus. Our mission is to select one and configure it correctly in order to take advantage of all the options they provide and thus protect our PC as completely as possible.
Should we have installed several antiviruses to keep our computer more protected?
One might think that the more anti-virus software we have installed, the better, our computer will be more protected and viruses will not be able to "sneak" into it. However, this is an erroneous assumption. Having one installed is enough, but it must be updated so that it detects the latest viruses that "circulate" on the Internet. It is of little use to have installed an antivirus that has not been updated for a year, because for example, a virus created by a "cybercriminal" last week, could be installed in our computer quietly without knowing either the antivirus or us.
An antivirus is a protection tool with a high performance, however, this does not mean that a virus can not infect us. Remember that it is just as important to have an antivirus installed as it is to have common sense when surfing the Internet and to know which links we click on, which files we download, etc.